If you are hoping to achieve a more youthful look, have you ever considered a skin peel? Acid solution is used to remove dead skin cells and give the face or neck a much younger appearance. Here are 6 benefits of a skin peel to take into consideration: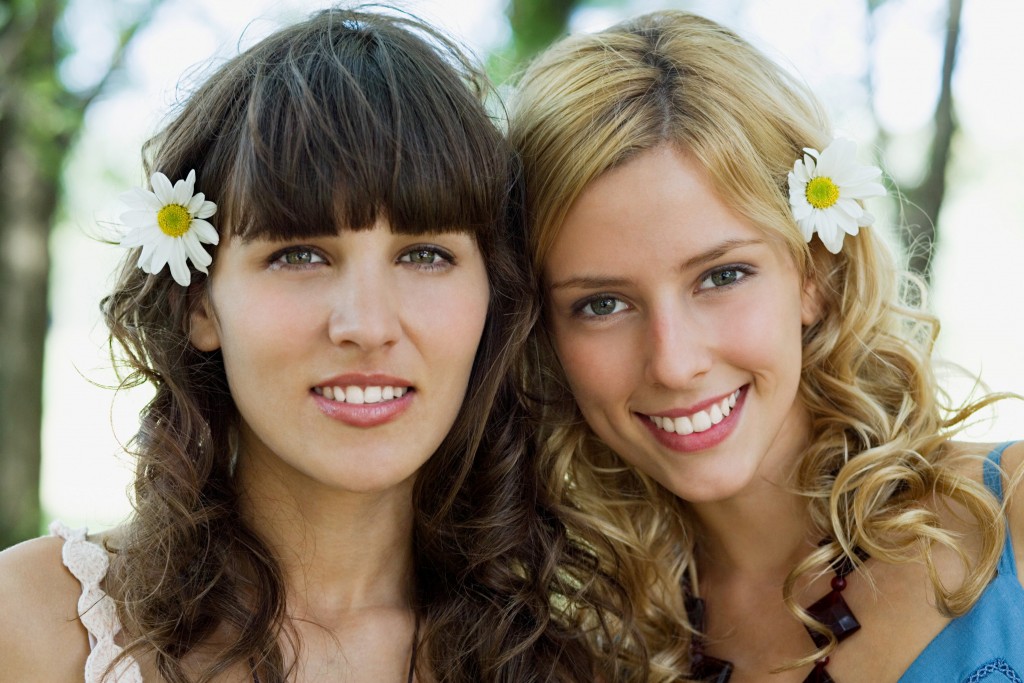 1. Reduces Wrinkles
Everyone hopes to retain a youthful glow as they get older, and a skin peel could really help slow down that dreaded process. Creams and serums on the high street can only assist with this issue to a certain extent, whereas a skin peel is a fast-track solution with longer-lasting results.
2. Acne Scarring
If you have acne or have suffered with acne in the past and are left with the scars, a skin peel can even out your complexion. Again, medications on the high street won't be able to offer the same outcome as a skin peel. This cosmetic procedure not only smooths over blemishes but also minimises them with long-term effects.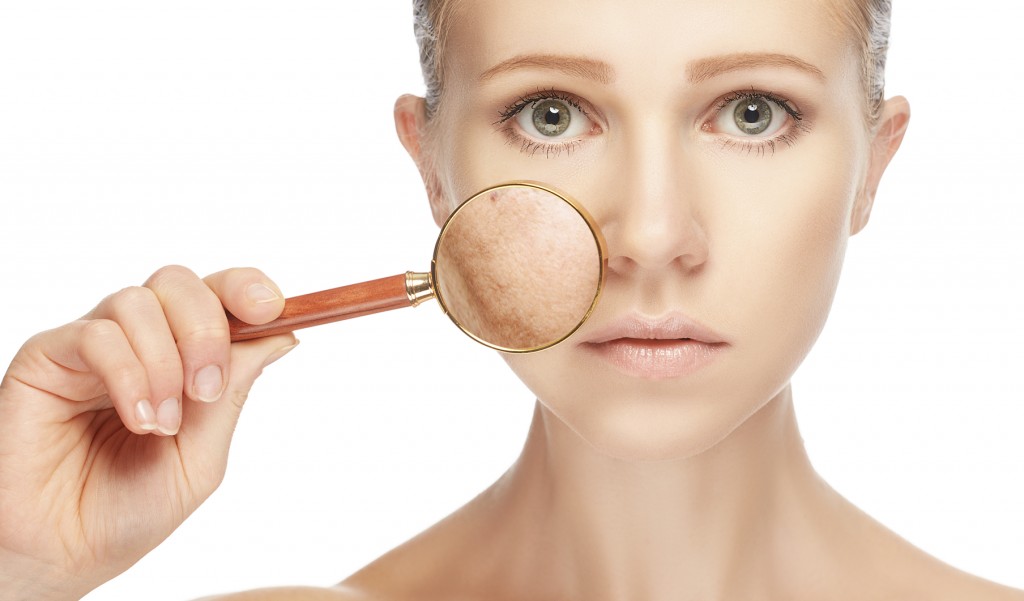 3. Sun Damage
If your skin has been the victim of sun damage, a skin peel can repair these damaged skin cells. Although sun damage can be one of the hardest skin concerns to treat, a skin peel is the very best option available to you. The chemicals stimulate the cells by dissolving the surface layers of the skin; finally getting rid of those unwanted dark spots caused by the sun.
4. Improves Skin Texture
Should you have dry or rough skin which can truly age you, a skin peel allows makes your skin much smoother in texture for a youthful look and easier make-up application.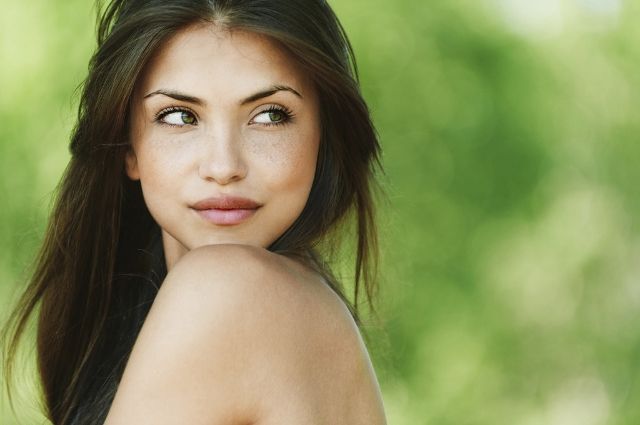 5. Cost-effective
In comparison to spending hundreds of pounds on a lifetime supply of medication to try and resolve skin issues, it may be worth investing in a skin peel which not only achieves better results but would also be much cheaper as an investment.
6. Quick Recovery
Unlike other cosmetic procedures, a skin peel is one of the easiest procedures which requires little downtime. You can get back to your normal routine almost instantly.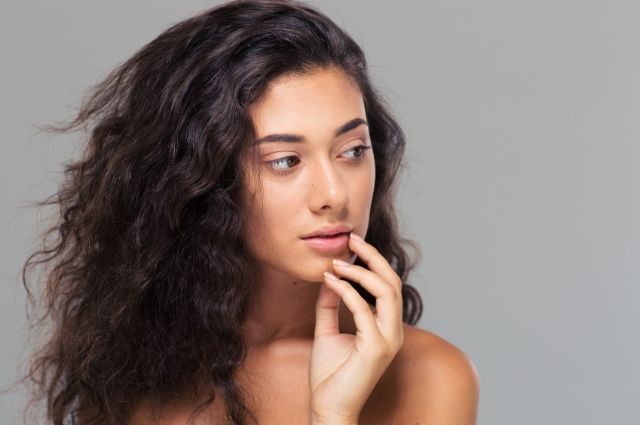 If you would like any further information on skin peels, Botox injections or
fillers in Birmingham
, please
contact us
today to find out more.