Having the perfect skin is something that a lot of people try hard to achieve. However, it isn't easy, and a lot of people end up extremely frustrated.
If you've spent ages trying to get the glowing skin that all your favourite celebrities make look easy, it might be time to consider getting a facial skin peel.
These 'chemical' peels are often given bad press and as a result, a lot of people are wary about getting them done. As facial aesthetics specialists, we thought we would give our expert opinion on the many benefits that they offer.
Removes the Appearance of Sun Damaged Skin
As you are probably aware of, the sun is one of the leading causes of lines and wrinkles on the skin. There is only so much that certain creams and gels can achieve – sometimes you need something a little better. A chemical facial skin peel will remove the layer of the skin that has been damaged by the sun, leaving behind a much softer layer.
Good for Acne Prone Skin
If you suffer from acne or frequently suffer from the appearance of spots, a facial skin peel could actually be very beneficial. Facial peels, such as glycolic acid peels, are good for people who have acne or incredibly sensitive skin. Results have shown that in four to six treatments, skin has dramatically cleared up and acne scars drastically reduced.
Enhances collagen growth
A good facial skin peel can help with collagen production. Certain treatments, especially those that contain glycolic acid, can stop the weakening of collagen that happens as we age. This is achieved because the facial peel exfoliates your skin – stimulating collagen production and encouraging cell renewal. This leaves your skin looking a lot healthier and younger.
Improves the Appearance of Your Skin as a Whole
A facial skin peel will improve the appearance of your skin as a whole. It helps to remove dead skin cells, which in return will even out your skin tone – leaving you with a youthful glow. It also helps to remove those frustrating red blotches on the skin, as the facial peel will penetrate the skin deeper than any cream can.
It also reveals a fresh layer of skin – giving you an overall superior skin texture.
As specialists in facial aesthetics in Birmingham, we offer an advanced skin peel procedure that reduces the appearance of lines and wrinkles on the face, as well as increasing hydration and suppleness of the skin.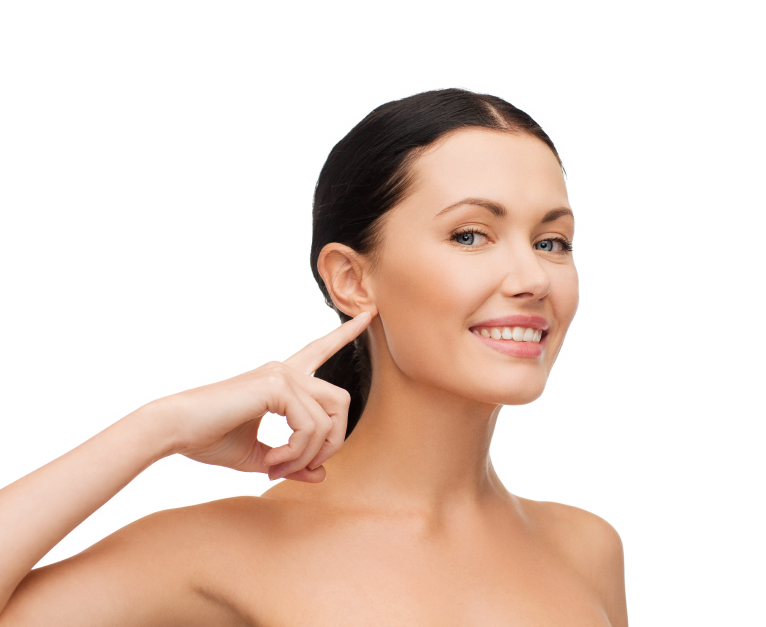 If you would like to speak to a member of our team about the treatment, please don't hesitate to contact us. Just give us a call on 07815904578 and a member of the team will be happy to arrange an appointment with you.
Please check out our Facebook and Twitter page too!