Wrinkle treatment is a massively popular procedure – and it's one that celebrities clocked on to many years ago. In fact, the treatment – which is used to soften the appearance of wrinkles in the forehead and around the eyes – has been used by a who's who of the entertainment industry. While understandably there are those stars who want to keep their beauty secrets on the down low, others have been more than happy to reveal all about their experience using wrinkle treatment. Here are just a few of the biggest names who have previously treated themselves to the procedure.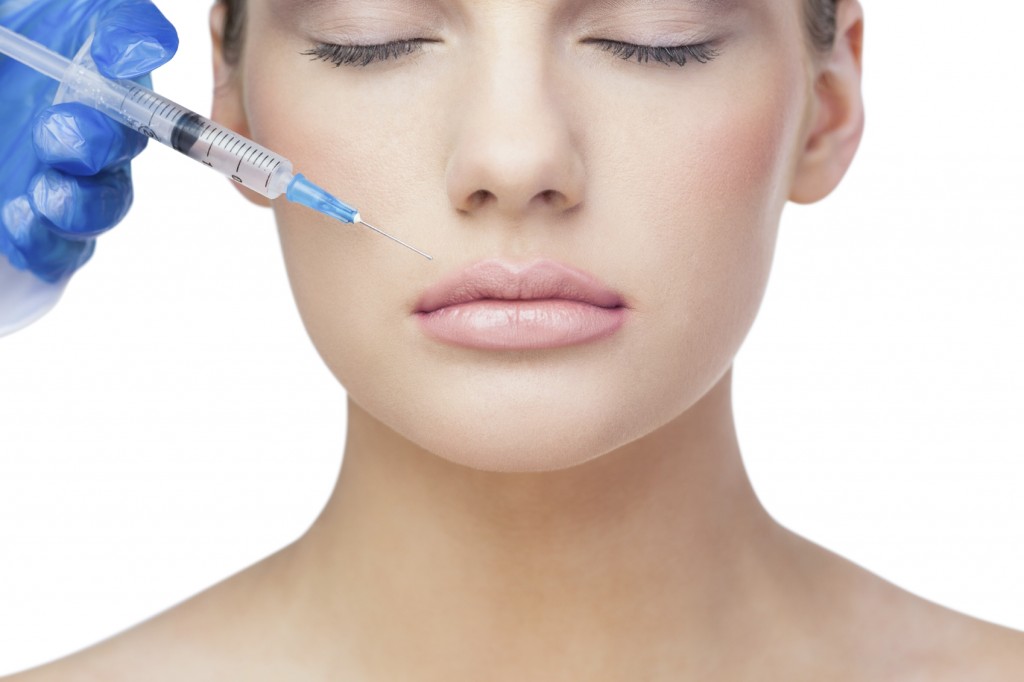 Simon Cowell
Media mogul Simon Cowell is such a fan of the treatment that he once thanked its inventor during an award show. While accepting a gong during the Music Industry Trust Awards, he quipped: "I want to make a special mention, to somebody who made my TV career for the last 14 years. He's not here tonight but it's the person who invented wrinkle treatment. You have no idea how much money you've made me."
Kim Kardashian
Kim Kardashian insists that her appearance is all natural – except for just one thing. The reality star has previously claimed to have never been under the knife but has opened up about having wrinkle treatment. During an interview with ABC News' Nightline, Mrs Kanye West once said: "I'm totally not against plastic surgery. I've tried wrinkle treatment before. That's the only thing I've done."
Sam Bailey
Sam Bailey went from zero to hero overnight when she won X Factor in 2013. As well as shifting hit singles and selling out arenas around the country, the singer has also improved her appearance with a spot of wrinkle treatment. Dishing all during a post-victory episode of Loose Women, the singer revealed: "I'm 40 this year, and I'm going to have some more for my birthday. I want to feel good."
Interested?
There's nothing wrong with aspiring to the lifestyles of the rich and the famous. If you are looking for Wrinkle treatment injections Birmingham, don't hesitate to get in touch with Fiona Clossick Facial Aesthetics.
For more information, please contact us today.