Does anyone else feel like 2015 has flown by? It only feels like yesterday that we were writing about last Christmas and now it's upon us once again! With the big day only a few days away, we thought it was the perfect opportunity to wish all of our valued customers a very merry Christmas! We hope that this year you got everything that you wanted – and we hope that you're looking forward to 2016 as much as we are.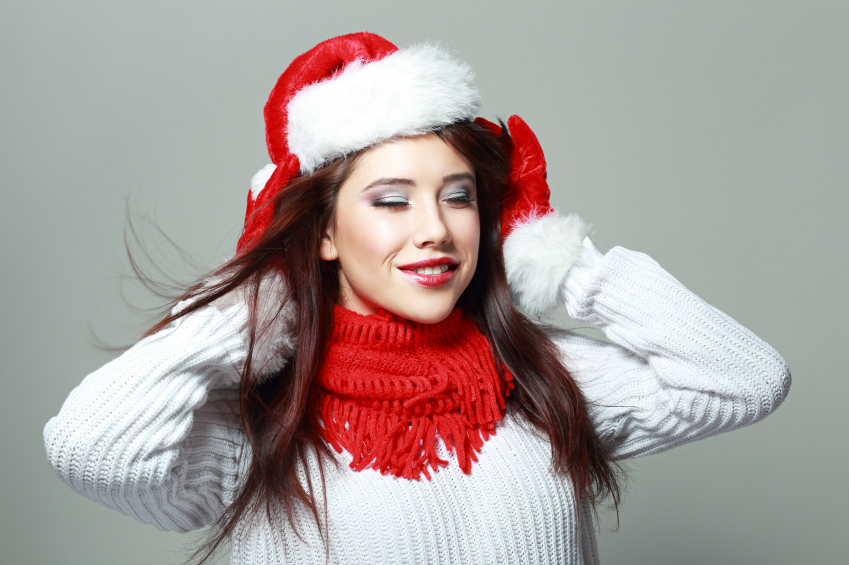 What a Year!
2015 has been a fantastic year for us here at Fiona Aesthetics – we're excited to see what the New Year has in store for us.
As a specialist in facial aesthetics, offering treatments such as skin peels in Birmingham, we've provided our clients with a high quality service that has seen many of them return to us over and over. Our unique and personal treatment has given us the reputation as being an industry leader when it comes to restoring, enhancing and maintaining an attractive appearance, using the latest and the best technologies in skin rejuvenation.
We keep the Fiona Aesthetics blog regularly updated with all the latest from the skincare and aesthetics world – including information on treatments, hints and tips on keeping your skin healthy and happy and much much more! This will continue as we enter the new year so please keep checking back!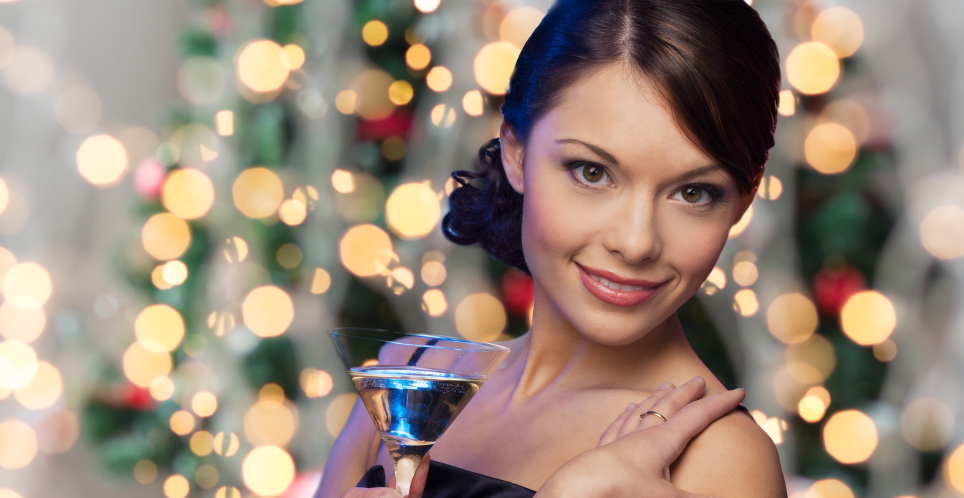 Merry Christmas Everyone!
We owe our successful year to our clients – new and old – as we couldn't have done it without you. We are thankful for the loyal support that we receive on a regular basis – we hope to see you all again next year.
So, from us here at Fiona Aesthetics, we would like to wish you and all your friends and family a very merry Christmas and a wonderful New Year!
In fact, whether you celebrate Christmas or not, we hope the holidays are filled with joy and happiness. Have a good one!
Contact us for more information by calling 07815904578 to speak to a member of our team.