If you're interested in skincare and like to read about the latest beauty treatments and techniques, you've probably heard about dermarolling. Many celebrities and online beauty gurus have been raving about it recently. But what exactly is a dermaroller and how can it help you? Let's take a look.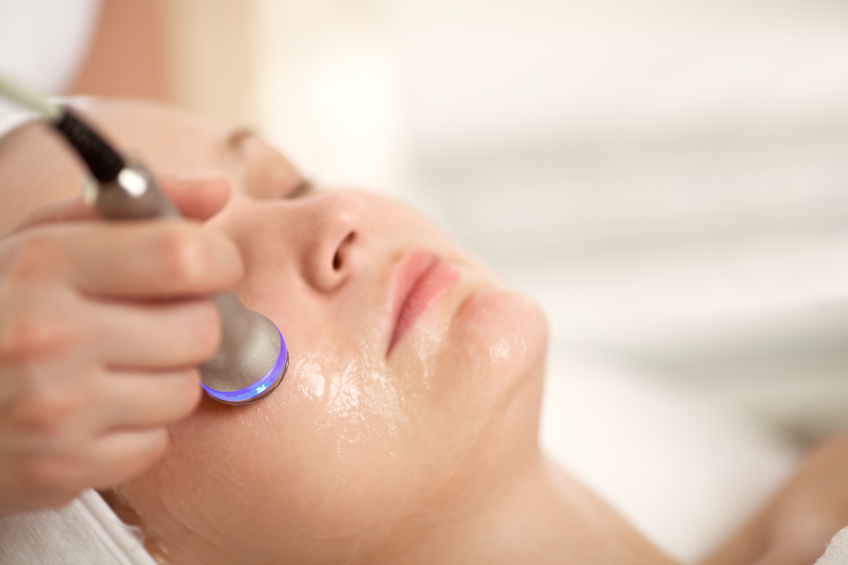 What is a Dermaroller?
A dermaroller is a beauty tool that is designed for skin needling therapy. It consists of a handle with a cylinder on the end that spins round and has many tiny surgical needles on it. The needles are very fine – usually they have a diameter of 0.25 mm at their base, and are between 0.13 and 3 mm long. When used on the skin, these fine needles create many micro channels, which helps to remould the skin and boost production of new tissue. This results in a form of scarless healing.
What Can it Help With?
Dermaroller treatment can help with a wide range of skin issues. It improves skin elasticity and suppleness, it reduces deep wrinkles and fine lines, it reduces acne scars and stretch marks, it improves skin texture and it reduces hair loss. By 'injuring' the skin in a minor way, production of collagen and elastin is stimulated, helping the skin to heal itself.
Do I Need it?
If you're unhappy with your skin due to increasing signs of ageing, stretch marks, acne scars or lack of firmness, dermarolling is an excellent non-surgical answer to your problems. There's no down time and irritation is minimal, so having dermarolling treatments won't interrupt your life. Plus, it's much more affordable than most surgical and laser skin treatments, so you can noticeably improve your skin without having to spend a fortune.
If you'd like to enjoy all the benefits that dermarolling can offer, Fiona Clossick can help. As a trusted provider of aesthetic treatments, we can help you say hello to a whole new you. Contact us today to find out more!