A lot of women hate the idea of looking pale in summer and will spend a lot of time trying to achieve the perfect tan. In fact, for some people, it's not just about looking good in cute summer clothes; having a tan can actually make them feel a lot happier!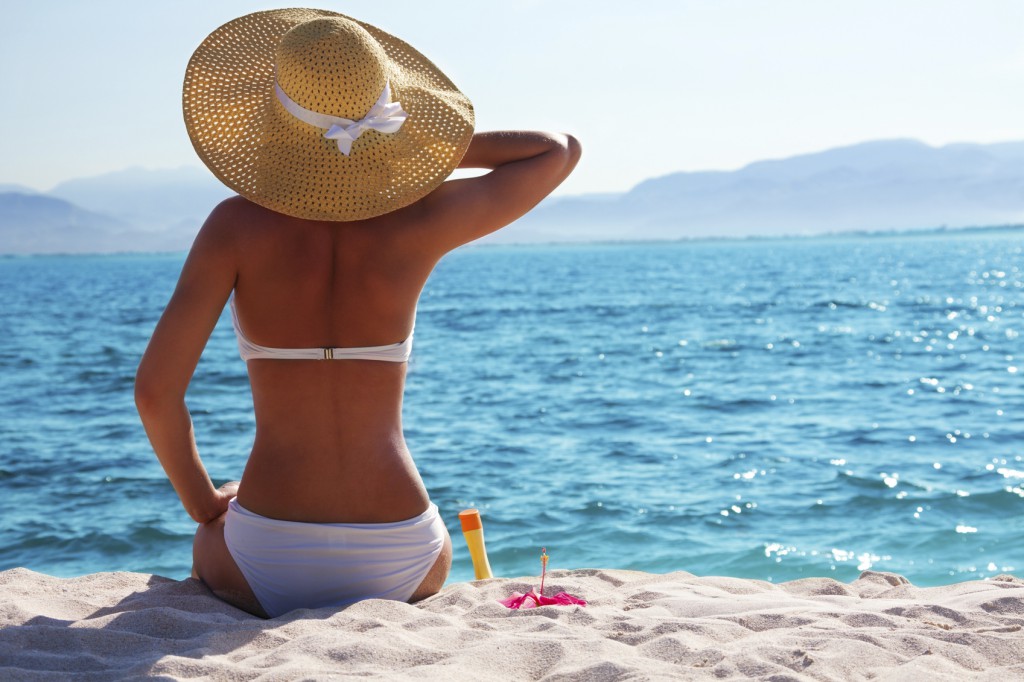 However, it's essential that you don't forget the importance of "safe tanning" in your quest to get the perfect tan. Protecting your skin should be your number one priority when out in the sun – you want to show off a healthy glow rather than red and irritated skin.
You Should Always Wear Sunscreen
Wearing sunscreen shouldn't be an option when out in the sun; it's a necessary precaution to take against the harmful rays of the sun. The UV rays can penetrate deep into your skin, leaving you with sunburn and sun damage. You can reduce the chance of this happening by regularly applying sunscreen all over your body when out in the sun. It should be a broad-spectrum sunscreen that has a SPF of around 30 (it will be higher if you have fair skin that burns easily). This should be applied at least every 2 hours.
Protect Your Head and Eyes
We've heard lots of people refuse to wear sunglasses because it leaves them with white rings around their eyes when they tan. This is extremely worrying to hear. Our eyes are sensitive and prolonged exposure to sun can cause some serious damage. Therefore, you need to choose a pair that offers you 100% UVA and UVB protection.
You should also wear a hat! Your scalp is very susceptible to burning, which means it's important to keep it covered and protected as much as possible. In fact, wearing a wide brimmed hat will protect your head, eyes and skin from the UV rays.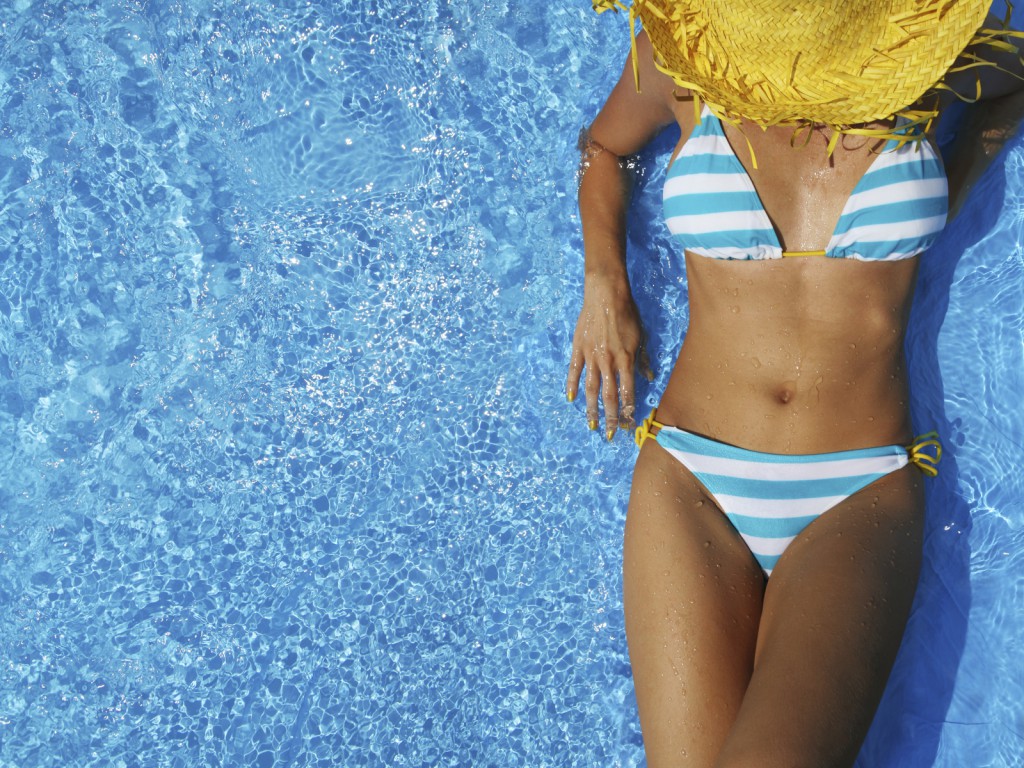 Seek Shade
It's important that you take regular breaks from the sun. Limiting the time that you are exposed to direct sunlight can actually help to give you a healthy and long lasting tan – you're avoiding getting burnt and then suffering from the horrible peeling of skin! You don't have to lock yourself indoors though; simply sit under an umbrella or in a shaded area for a little bit.
Stay Hydrated
Unfortunately, we're not talking about cocktails. Whilst we all dream about sitting around the pool with a cocktail in our hand, the reality is that it could be causing you to dehydrate and therefore burn more. Instead you should make sure that you drink plenty of water – at least 1.5 litres a day!
You should also hydrate your skin by cooling down when you feel too hot! There is nothing better than jumping in the pool when the heat gets unbearable.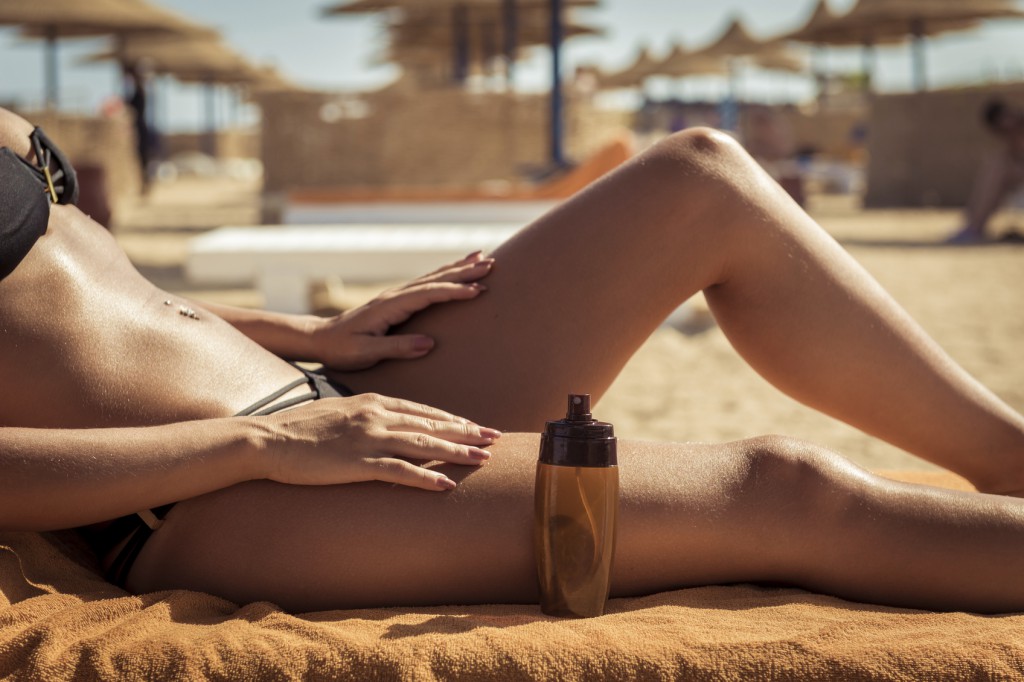 If your skin has been damaged by sun exposure in the past, we offer high quality and professional facial treatments that can reduce and reverse the damage, leaving you with youthful and flawless skin. For example, our
Dermaroller treatment
is perfect for regenerating skin to leave it fresh and healthy.
Contact us today on 07815904578 for more information.