We don't want to jinx it but we have a good feeling that we're finally seeing winter draw to a close. Officially it is actually spring and we're definitely starting to see a difference outside. We're enjoying leaving work when it's still light and not having to put on our bulky winter coat every morning.
However, what we're most excited about is the effect that spring has on our skin. Despite our best efforts, winter has left our skin feeling dry and cracked. Spring offers the perfect opportunity to revive dull skin and get back that glow that you're missing.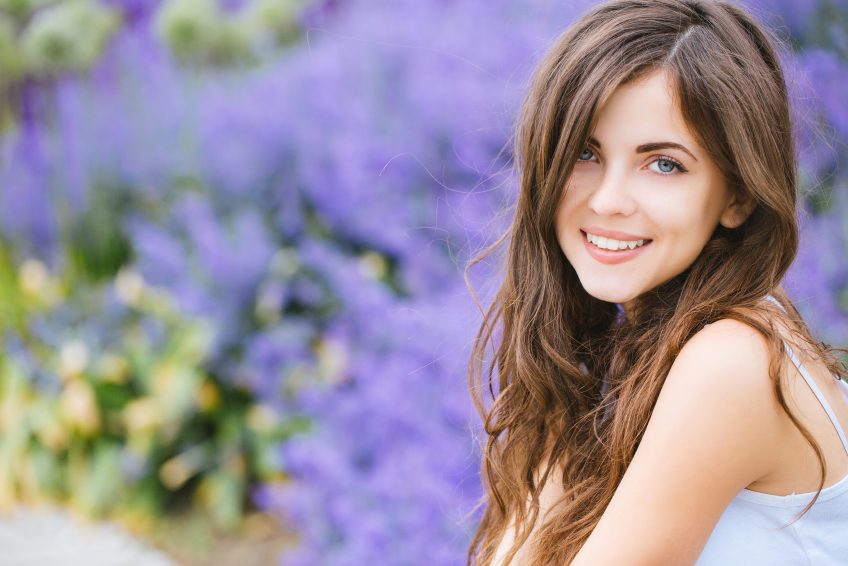 Change Your Skincare Products
The beginning of spring is the perfect time to do a complete overhaul of your current skincare products. Items that were perfect for winter might not be needed now that the weather is changing.
You should also look out for any products that have started to discolour or change in consistency, as well as anything that has lost its top or started to smell a little funky. These should be thrown away and replaced ASAP. You want to give your skin a fresh start – new products can definitely help.
Drink More Water
You should already been drinking at least 8 glasses of water each day, but if you're not, then now is definitely the right time to start doing so. During the winter our skin doesn't receive the moisture that it needs, leaving our skin looking and feeling extremely dry. As spring approaches, you should increase your consumption of water to ensure active skin recovery. If you don't drink enough water, your skin will remain dry and broken. For those struggling to drink 8 glasses, we suggest putting a slice of lemon or lime into your water for a tasty and refreshing twist.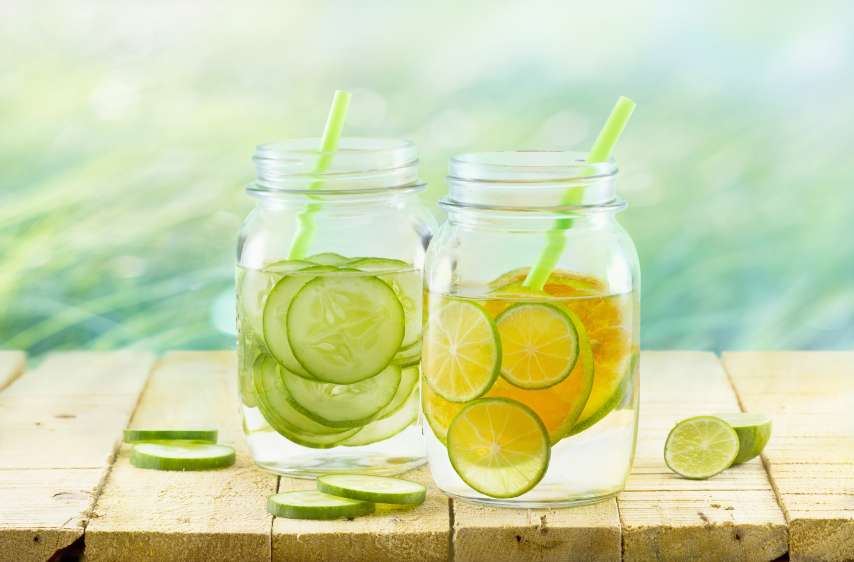 Exfoliate All Over
Exfoliating your entire body is a must as winter comes to an end and you start to get your skin ready for spring and summer. The idea behind this is to remove all dead skin cells left on your body from the harsh winter weather – this is to avoid them blocking your pores. It also helps to increase cell turnover so that your skin is left looking healthy and glowing.
For the best skin exfoliation, we suggest getting a chemical skin peel. This will increase hydration and suppleness to the skin, as well as improve conditions such as oily skin. You should get this done by a professional – homemade skin peels are not nearly as effective.
Apply Sunscreen
You might think that we're attempting to run before we can walk, but trust us when we tell you that it's time to start applying sunscreen before you go outside. Although the sun might not be making an appearance quite as much as you would like, it's still essential that you protect your skin from potential sun damage. Apply half an hour before leaving the house and then every couple of hours. Just remember; the more you apply now, the better you'll look in 20 years time.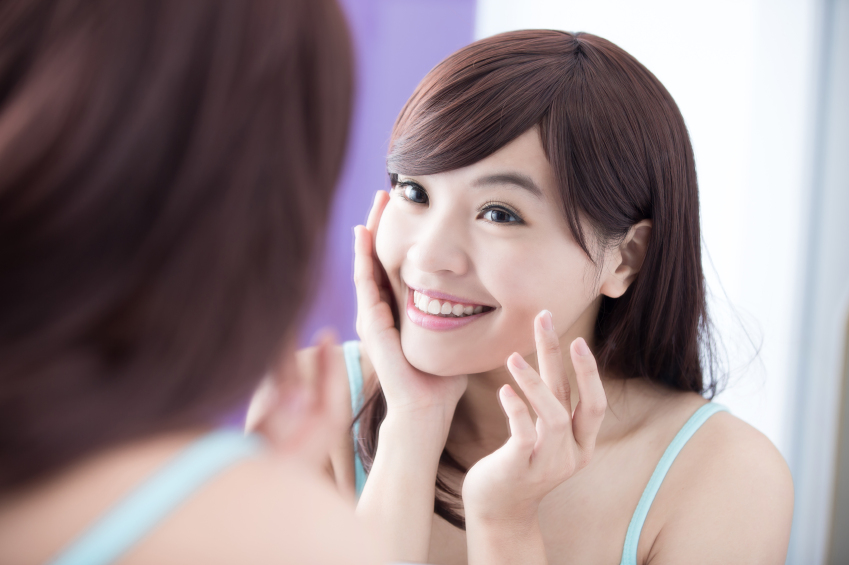 If you feel like your skin needs a little more TLC – we have you covered. Specialising in non surgical facial aesthetics, we can restore and enhance dull and lifeless skin back to its beautiful appearance. Our treatments include Sculptra and skin peels.
To find out more, please contact us on 07815904578 and we will be more than happy to help.