Scarring is one of the most common skin complaints we come across here at Fiona Clossick Aesthetics. Whether from acne, stretch marks, hyperpigmentation or injury to the skin, scars can have a detrimental effect on self-esteem. The good news is, if you're looking to treat scarring, we have several options available. We've outlined a few common complaints and their causes below, and how our procedures can help with them:
Acne Scars
These are some of the most common scars among people of all ages, especially on the face. Unfortunately, the battle with acne is often not over when the spots heal up. Deep scars – especially from cystic acne – can leave you with so-called 'ice pick' marks and an uneven skin tone. Our Dermaroller Birmingham treatment can be one of the most effective remedies for this, encouraging skin regeneration by puncturing the skin's surface with micro-needles, and leaving you with a rejuvenated complexion. Those prone to acne are also advised to have regular skin peels, to prevent potentially scarring lesions from forming in the first place.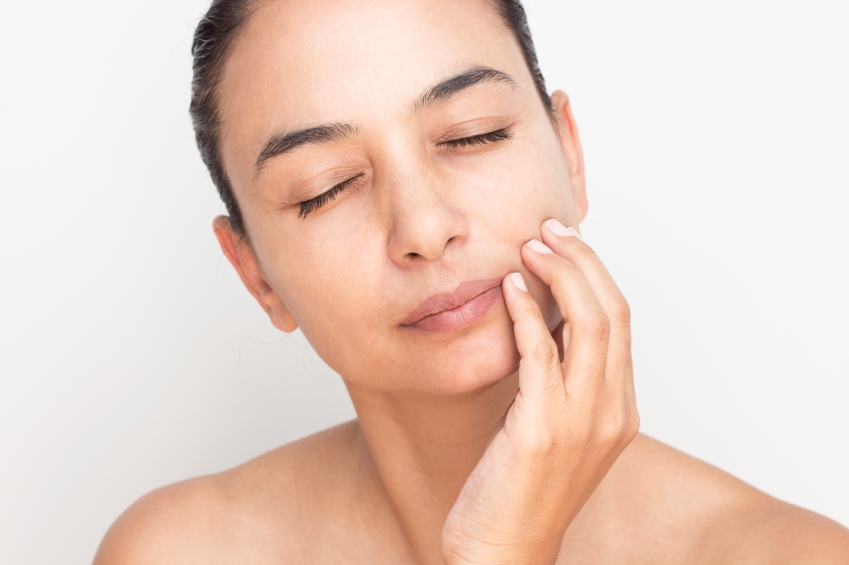 Hyperpigmentation
This type of scarring occurs when melanin is overproduced in areas of the skin, leaving it with an uneven tone. Sun damage, hormonal fluctuations and acne are all common causes, and many people often develop hyperpigmentation as they age. Our chemical skin peels are designed to combat these symptoms with a controlled removal of surface skin, stimulating renewal. Dermaroller treatment can also be used here for similar effects.
Stretch Marks
All of us will be affected by stretch marks at some point in our lives. Whether you've developed them during pregnancy, puberty or weight fluctuations, many people are frustrated by these unsightly scars. Most marks will, in fact, fade over time, but more severe cases are unlikely to disappear on their own. There are a range of treatments out there including gels, creams and laser therapies. Here at Fiona Clossick, we recommend our Dermaroller as the most effective treatment for stretch marks.
These are, of course, just a few of the most common causes of scars that we come across. If you have scarring that you'd like us to treat, why not contact us today and see how our treatments could help?