Delivering the best service for you and your skin is at the heart of what we do at Fiona Aesthetics and as a result we wish to reach as large an area as possible with our amazing services.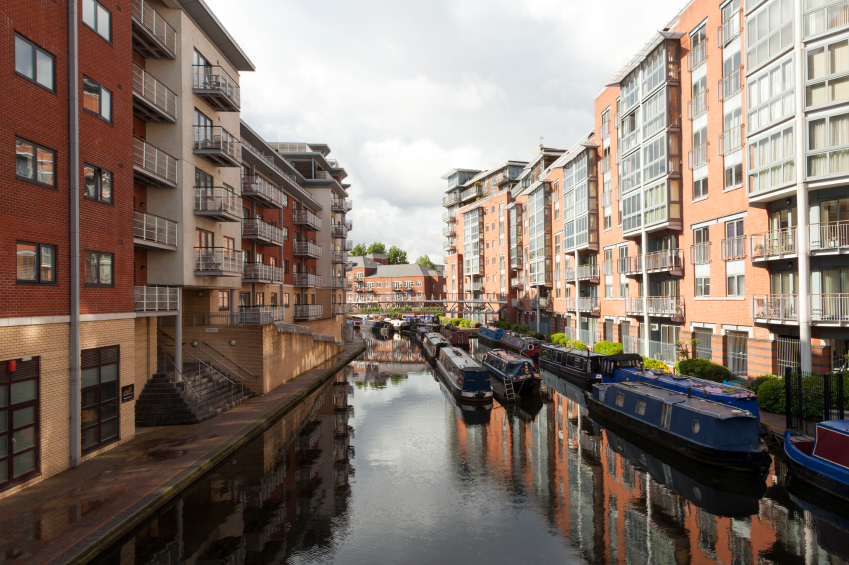 In order to achieve this, our services are easily delivered to areas in the Bromsgrove, Northfield and Haelsowen locale. We want to reach as many people as possible with our fantastic solutions to the problems that can plague your skin.
Skin care shouldn't be difficult, it should be a convenient and easy experience for you and the expanse of the area we cover is made to do just that.
Choosing the right treatment for you should not be rushed and we want to make sure that the right amount of time is spent explaining and going through your options. The right choice isn't always an obvious one treatment solution; a combination of treatments can be most effective when it comes to skincare. As such easy travel is great as it means these treatments can be delivered at your convenience and the right time for you.
Healthy and happy skin is what we do, you should always feel like you are looking your best and that is at the heart of what we wish to achieve as a result.
From dermal fillers to skin peels, we have the treatment for you to get your skin back to the plump and beautiful way that it should be. So, don't hesitate, we are close by and ready to help with any of the skin care needs that you might require. Man or woman, now it's never been so easy to look your best – start today!
To find out more, please contact us on 07815904578 and we will be more than happy to help with any of your enquiries.