Another summer has come and gone in the blink of an eye, and we can't believe that it's already time to start preparing for autumn. Just like you swap your summer wardrobe for something more appropriate, your skin care routine is no different. As the seasons change, your skincare routine should adapt too.
A lot of people mistakenly think that they should be using the same products all year round, but this isn't entirely true. Whilst some products can be used any time of the year, there are certain things you should be adding to your autumn routine.
Here are some beauty tips to keep you looking amazing all the way through the autumn.
Replace Your Scented Soaps
After a long day in the sun, we don't think there is anything better than having a cool shower and applying some tropical or fruit flavoured soap or shower gel. You get to feel less sweaty and smell amazing! However, as the weather gets colder, this scented treat in the shower could actually be causing problems for your skin. They are prone to drying out the skin, which isn't useful for the months where you should be hydrating your skin! We suggest swapping the fruity gel for a creamy body wash – it will hydrate your skin and still allow you to smell fresh.
Swap Your Moisturiser For a Thicker One  
If you're anything like us, then you probably switched to a lighter or serum based moisturiser in the summer. This is because your skin is less likely to dry out in the summer; therefore it doesn't need as more hydration. However, as the temperature starts to drop (and it will dramatically soon enough), you need to start thinking about going back to using a much thicker type. A heavier duty cream will provide your skin which some much need moisture when the weather outside is biting.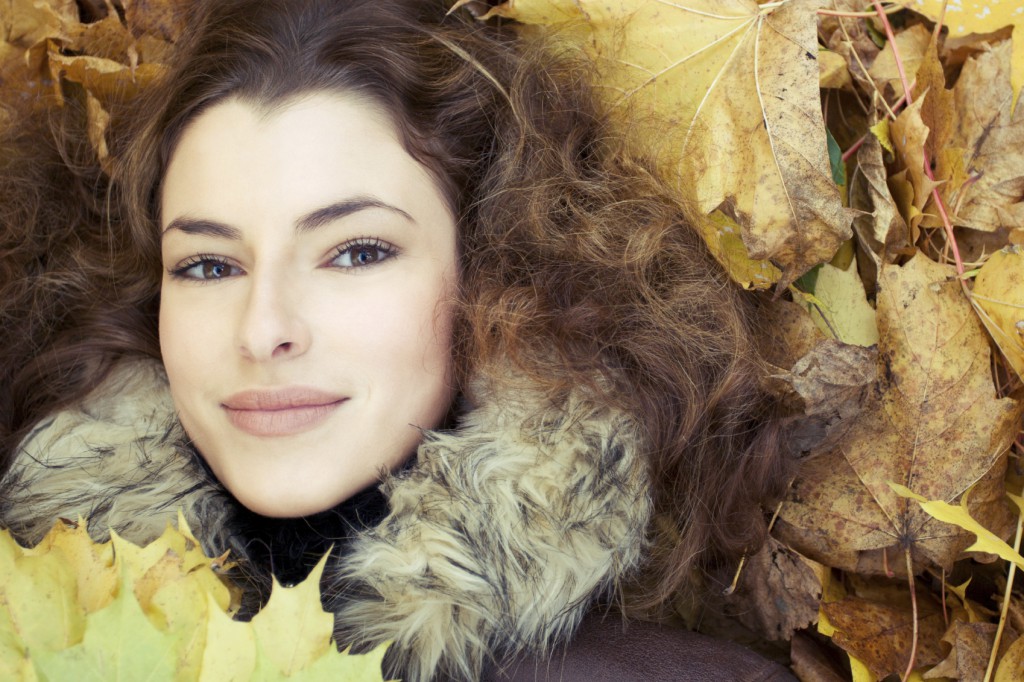 Remember to Protect Your Lips
A lot of people forget to protect their lips in the winter, which can leave them looking and feeling chapped and dry. Cracked lips aren't a good look, and it can also be quite painful. To avoid this happening, you should start applying some moisturising lip balm to them every single day – we love any that are non-petroleum.
Make Hand Cream Your Best Friend
In summer we have to worry about burning our skin, whilst autumn and winter brings the risk of your skin becoming dry and cracked. Just like with your lips, it's important to protect your hands during the colder months. Apart from wearing gloves whilst outside, you should be applying a hand cream regularly.  If you start applying it now, your hands are guaranteed to be soft all through the winter!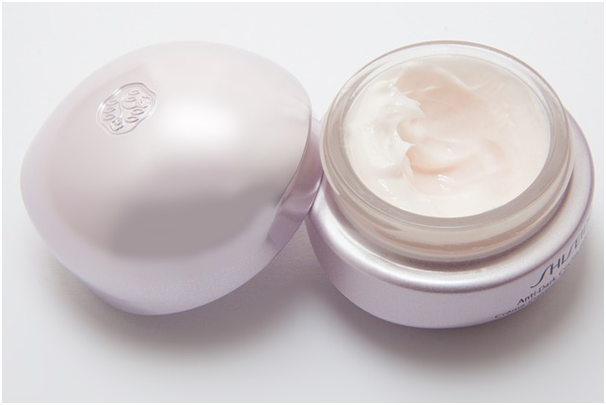 If you think that the summer has caused damage to your skin that can't be reversed by just changing your skincare routine, then we just might be able to help you out here at Fiona Clossick Facial Aesthetics.  We offer some fantastic facial and aesthetic treatments in Birmingham, helping you maintain your youthful looks through a number of different cosmetic treatments.
For more information on the service we provide, please don't hesitate to contact us. You can give us a call on 07815904578 and a member of our team will be happy to help.