2017 is upon us and it's the time of year where most people assess themselves and think about what they'd like to aim for during this fresh start. One of your resolutions may be to take greater care of yourself and to consider what you might do to start feeling yourself thrive.
Brightening
A fantastic way of starting the year feeling fresh is a skin peel. What could be nicer than getting rid of old skin cells and reducing fine lines and pigmentation, as well as welcoming back youthful, soft skin? This is a non-invasive treatment, for which you will not need any recovery time. Simply pop in for a pamper and leave feeling brand new.
Refining
Is it time to do something about those skin tags or facial thread veins? Short wave diathermy can take care of these niggling little imperfections which, although small, can detract from your enjoyment of life. Perhaps you keep catching your skin tag painfully with your nail, or you find yourself covering thread veins with makeup? Or, if the problem is milia, you may find that not even make-up can help disguise the issue. To find a real solution, contact us to book a consultation.
Enhancing
Have you always wanted fuller lips, but have never quite taken the plunge? With the new year offering an opportunity for a spring clean of yourself and your priorities, now is the time to embrace any desires that have, so far, been put to the back of the queue. Perhaps you've never had full lips and have always admired them on others. Or perhaps you used to have a full, defined pout, and miss it now that ageing has thinned it.
As we age, our top lip especially thins dramatically and we can find that it almost disappears when we smile. Alongside that, the cupid's bow and vermillion border also fade. Lip enhancement can address each of these issues, restoring your confidence in your smile.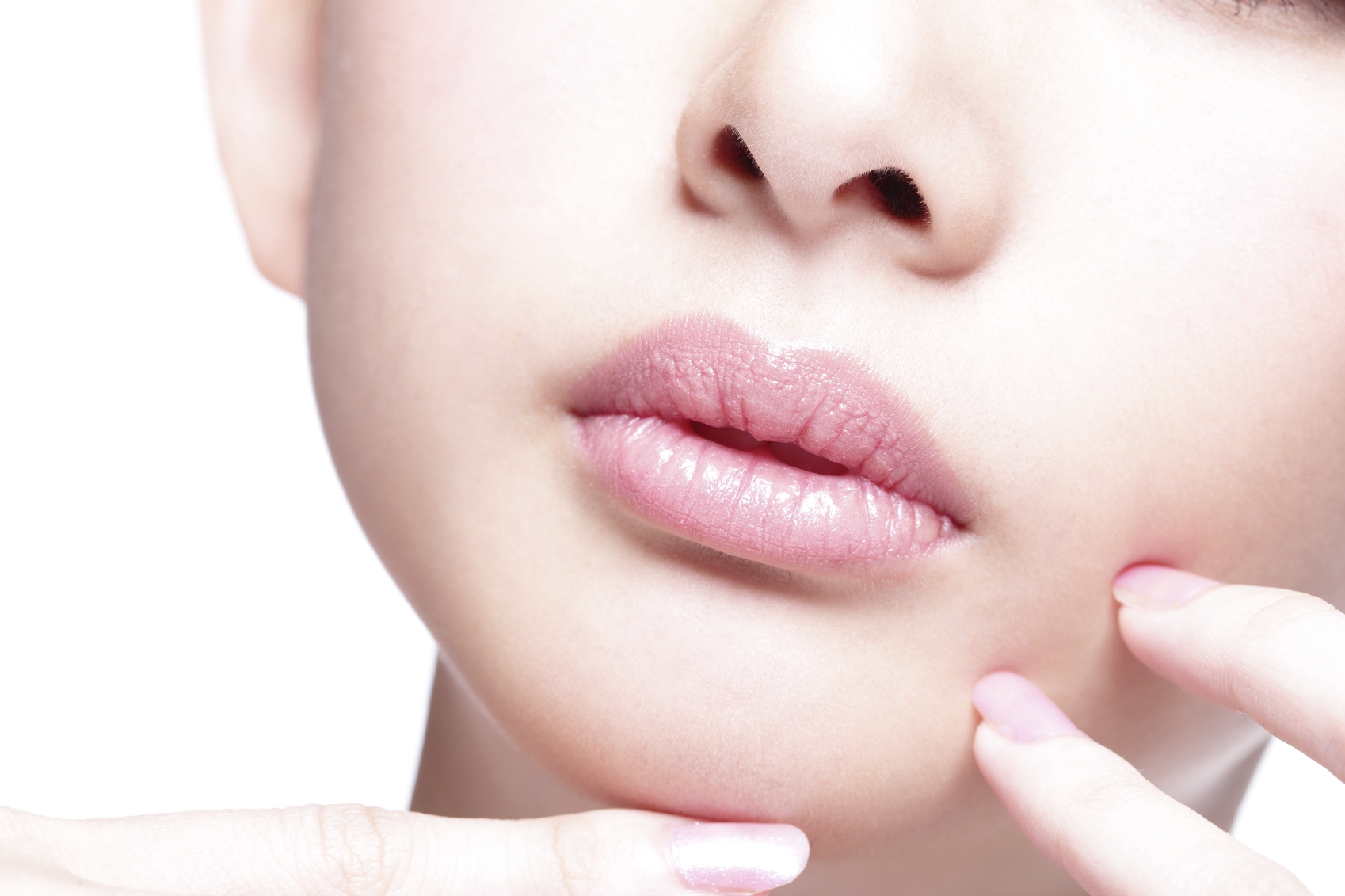 All of these procedures and more, such as our dermaroller treatment can be found on the
treatments
page, which will give you all the information you need in order to book a consultation at Fiona Clossick Aesthetics.